We are back from Puerto Rico (Summer 2023)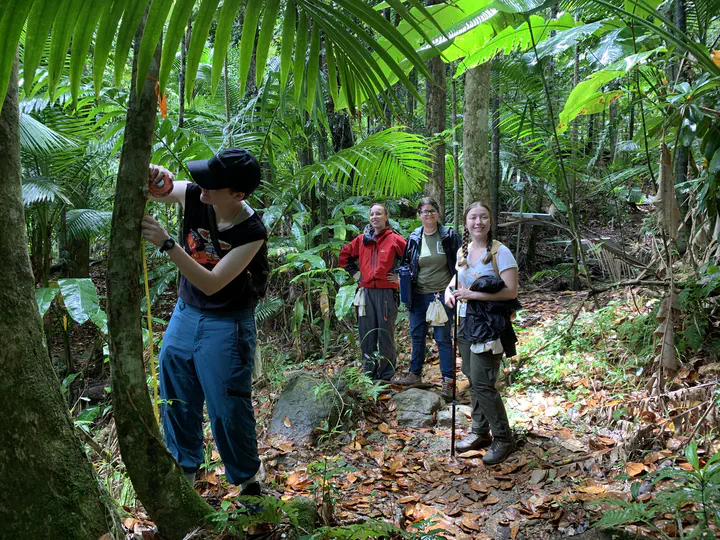 We are back from the field collecting data on lizard malaria in Puerto Rico.
This was an awesome and productive field season! Our first mission was to collect data for our long-term study of lizard-malaria dynamics. (Yes, lizards get malaria. No, you will not likely get malaria from a lizard). One of the biggest mysteries in this system is the vector identity. We know that malaria gets transmitted among lizards by an insect vector, but we don't know who it is. This field season, we brought the big guns! We joined forces with Don Yee and Lawrence Reeves…and…during a night walk we finally saw our suspected vector biting lizards! We are working as a team to report our findings in a peer-reviewed publication. Needless to say that we are super excited about the discovery!